Who we are?
Nowaty is a Jordanian company found in 2011 that specializes in software development including: websites, native applications, and AI systems. In addition to software development, we are dedicated to keep up with state-of-the-art technologies in order to provide an insightful software consultancy service. The idea started after developing web-based content management systems called Nowaty which means "Nucleus" in Arabic, and it was a startup source for developing wide-range of web portals. Nowaty enabled many designing tools, web plugins, extensive dashboard, and modern technologies, which facilitate building dynamic websites in a short period of time. Today, Nowaty has developed dozens of software products to serve different sectors like Academic, Volunteer, and E-initiatives.
Our Mission
To develop high-quality products and provide professional and transparent consulting services while maintaining profitability and increased growth.
Our Vision
To be the most recognized organization in software development, AI, and computer vision locally and globally.
Proud of Our Professional Skills
Python TensorFlow Pytorch OpenCV ASP.NET MVC6 Entity Framework Entity Code First LinQ Responsive Design JavaScript E-Learning Software Engineering WebServices & API's Strategic Planing Proven Solutions Systems Analyst Dynamic Systems Automation Critical Thinking IIS Azure C#.NET VB.NET OOP PHP Shairpoint
We Are Specialize in:
E-Learning products and virtual training platforms
Analyzing customer needs and create a customized project
Fully dynamic, end-to-end, and data-driven solutions
Creative ideas, awesome designs, clean code and cloud hosting
Our Values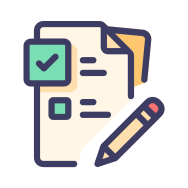 Responsibility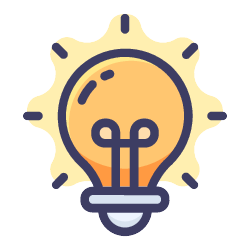 Respect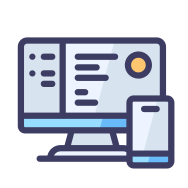 Efficiency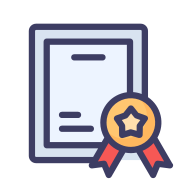 Quality